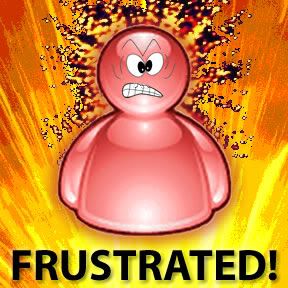 If you guys are having trouble with your layout, try to take the code off from your "Blog Layout" and "Edit HTML". The code should look like this. I've figured this issue while I was about to change my layout.
<!-- PayingPost Code starts -->
<script src="%27http://www.payingpost.com/js/jquery-1.2.3.min.js%27" type="'text/javascript'/"><br /><script src="'http://www.payingpost.com/js/blogjs.php?blog_id=" type="'text/javascript'/"><br /><!-- PayingPost Code ends --><br /><br /></script>
I was frustrated earlier when few of my friends told me that my blog was messed up. I have noticed that I am not alone, and some bloggers have the same issue as well. So I hope this helps.