What a great month to start the year! Yay, thanks Influentster for including me for this month's "Rock the Lunch Box" Voxbox campaign.
I received a shiny blue envelope in the mail a week ago, and here's what inside!
I got five complimentary coupons and redeemed them at our local Super Target store.
I enjoyed shopping and hunting for these awesome products: Rudis Gluten-Free, Applegate Turkey Breast and American Cheese, Annie's Mini Pizza Bagels, Annie's Animal Cookies, and Honest Kids' Organic Juice Drink.
My daughter was super excited when I got home and saw all these goodies. She's looking forward to take her lunchbox to school tomorrow.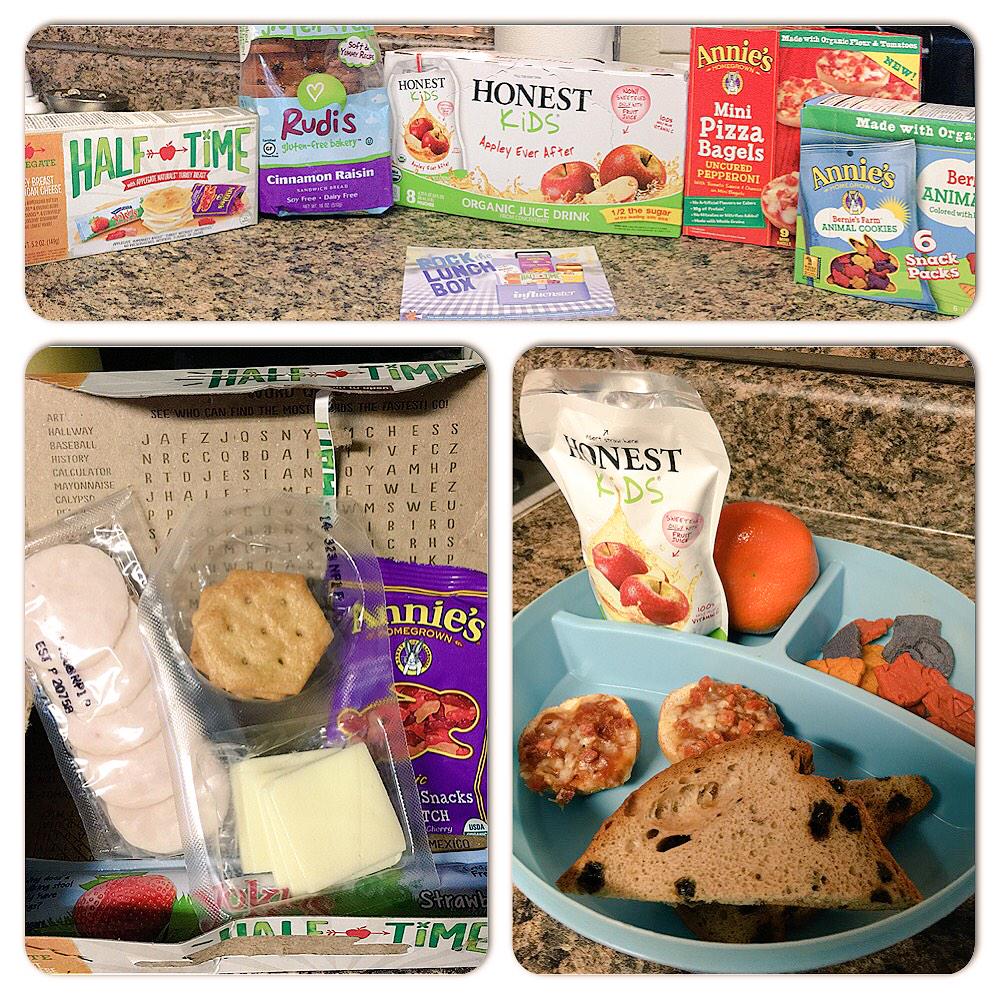 Rock The Lunchbox supports The Whole Kids Foundation, an organization devoted to improving children's nutrition and inspiring families so more kids can reach their full potential.
I received these products complimentary from #Influenster for testing purposes only.