I personally love to accessorize my phone, and change its cover a few times a month. How about you? I love to collect different covers and designs for my iPhone. Actually, it's totally addicting and fun! With a phone cover, my iPhone will look stylish, unique, and stand out from the rest.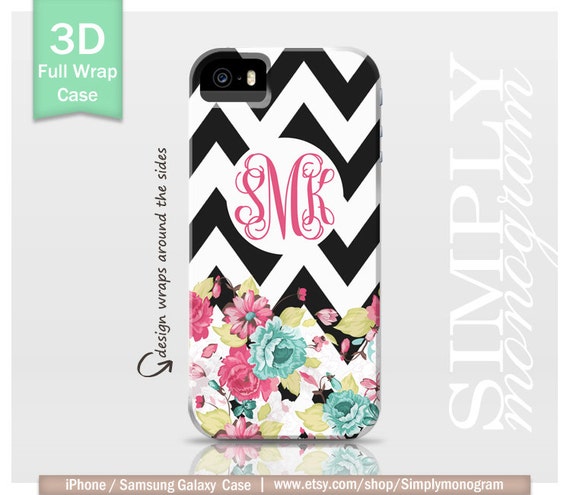 If you are wondering where to fine stylish personalized mobile phone cases, you should check out Simply Monogram on etsy. Simply Monogram offer stylish and personalized
iPhone cases
and
Samsung Galaxy cases
. These cases are simple, clean, beautiful designs combined with a monogram stamp form the perfect cell phone accessory just for you.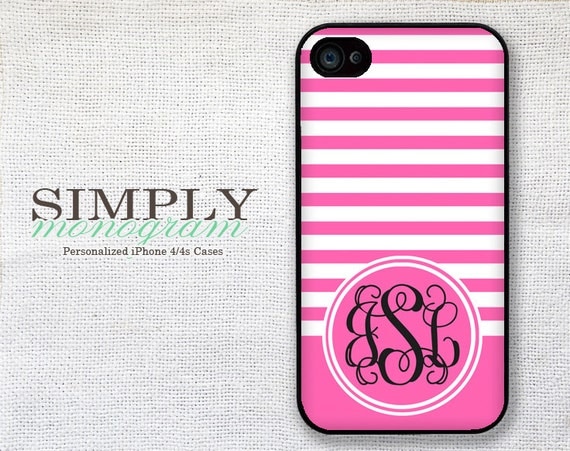 Simply Monogram cases are all hand-made in the USA with great attention paid to quality and detail. They offer all personalized designs on hard durable plastic or soft silicon rubber for the same price. These cases fit perfectly snug up against your phone.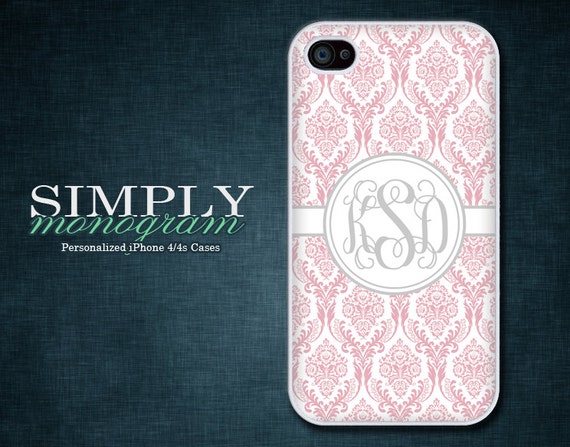 All their cases are designed with openings for easy access to all the buttons and ports on your phone as well as an opening on the back for the camera and flash. These cases do not interfere with your ability to use the ports & buttons on your phone whatsoever, and the the camera hole opening is big enough to not interfere with your picture quality or flash. You might want to check out their collection today for more details.