It is
once again people! My Ruby Tuesday entry this week are the photos below.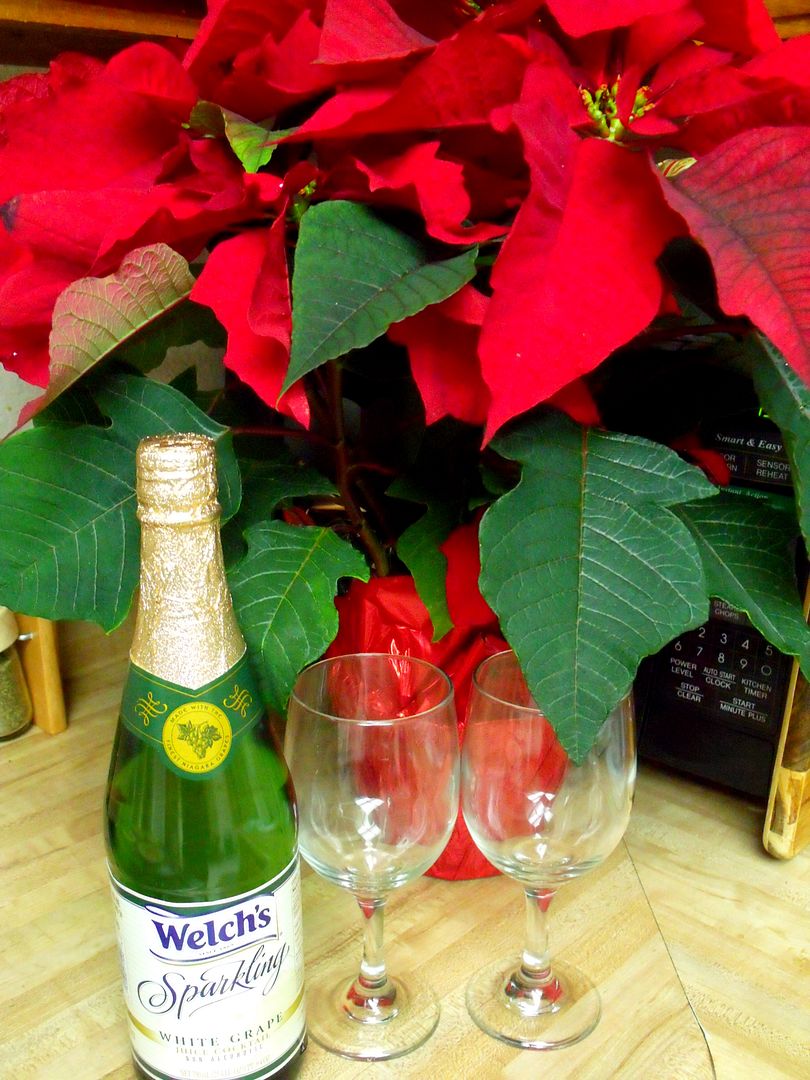 The Red Poinsettia was given to me by my loving hubby on our 5th wedding anniversary (12/24). When he came home from work, he brought the plant and the bottle of sparkling cider. Thanks hon!
She's getting ready to leave. Photo was taken last Christmas.
For more entries or would like to join us, just visit