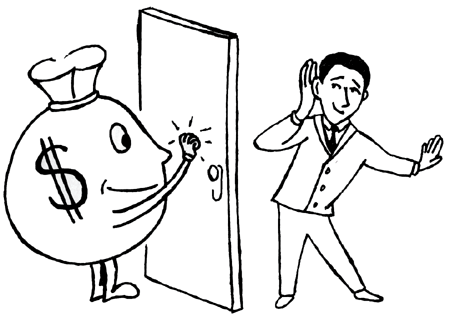 Did anybody know that Payperpost is giving us more opps per day? Yep! Sounds exciting!!! but...wait...there is a catch...hahaha! Here are the details.
More Opps Per Day
You are now able to do up to 7 Opps per day per blog. 3 of those can be sponsored posts and 4 of those can be link only Opps.
Interim Post Requirement
We have removed the interim post requirement from the system completely.
New Minimum Pricing
We had toyed with some pricing that allowed Opps to be as low as $.50, that is now $1.00 paid to a blogger at minimum.
Source: IZEAblog