I got this tag from
Mommy Malou
of "The Journey". My apology dearest....thanks for reminding me...ulyanin na itong lola mo...hehhe! This tag is about the "6 Weird Things About Me". I also got this tag from my
Manang Rose
of "Etcetera Etcetera".Thanks a lot ladies.
RULES: People who get tagged need to write a blog post of 6 weird things about them as well as state this rule clearly. In the end, you need to choose 6 people to be tagged and list their names. Don't forget to leave a comment that says "you are tagged" in their comments and tell them to read your blog.
1. I like to move things around the house...like for example the furniture and decorations. No matter how heavy the thing is....I will try to make an effort to do it. Hubby will complain sometimes...hehhe..he has no choice anyway.
2. I can't sleep with only one pillow. I love to sleep with tons of pillows.
3. I don't like to eat TURKEY. I hate the smell..ewww!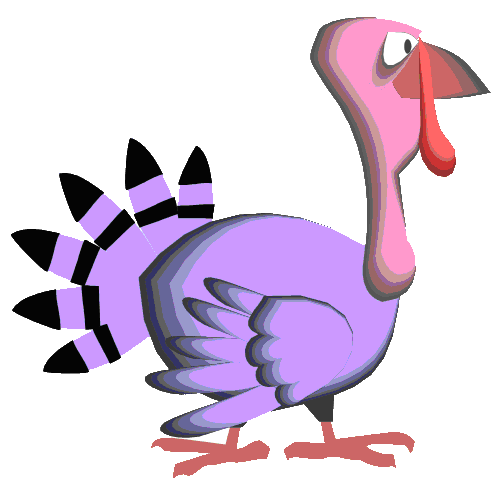 4. I love to collect "shot glasses"...even though I don't drink alcohol/liqour.
5. In my entire life I have never tried eating goat meat
6. I can lift stuff that is heavier than my weight.