I am very pleased to have this tag from
TAmy
! Thanks a lot manang ko for including me! I thought this tag is kind of overwhelming. Anyhow, here's what you need to do.
The rules: Answer the following questions through google pictures and you may add some text if needed.
1.
4 favorites things to munch on: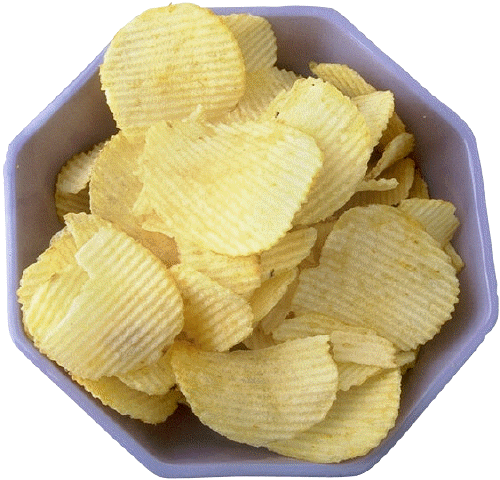 4 Favorite places I would like to go. Why?

Brazil: To see the Amazon River

Africa: To experience the African culture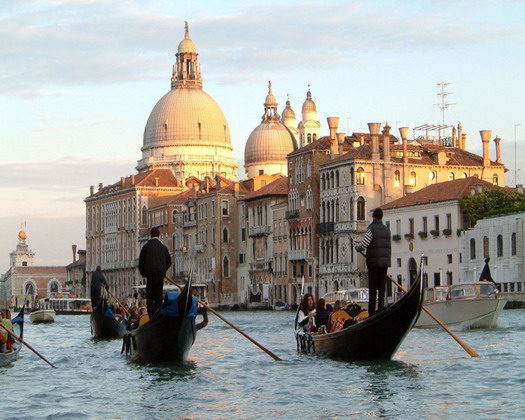 Venice,Italy: I just want to go there..hehheh!

China: To see the Great Wall


4 things that pop up when you google my name
:
I can't post them here.. sorry!
Now I am tagging: TCecile, Donabel, Umma, Rose, TFaye, Grace, Chie, Khae, Kryk, Maxi, Boogie, Cookie, TMerlyn, Madz, Hazel, Benchiegrace, Tripzibit, and YOU!